Never announce a major new initiative from the platform that you have not first communicated to your leaders beforehand. That is one of my Brooks Mantras toward ministry success. Before launching any new initiatives for your church, especially if it involves money, you need to first get your leaders on board. Years ago, I saw a cartoon depicting a pastor sitting at his desk. His secretary stands in front of him and says, "Pastor, the vote in the sanctuary was unanimous. Would you like to know what the parking lot vote is?" I have learned that the parking lot vote might undo your plans. To avoid this, you need to get your leaders on board first.
In this edition of the Coach, entitled Winning the Parking Lot Vote, I will show you the strategy I recommend for all my clients. If you want success in anything you propose, you must adopt a leaders first strategy. This is especially true when it comes to raising funds.
My industry got it wrong. The typical stewardship firm would come to a church and tell them the key to raising money was to get as many people involved as possible. So, consultants would build extensive teams, thinking that the more involved people were, the more they would give. After a few years of doing this, I questioned if that was true. I discovered a couple of things that changed the process I now use.
I found the key to giving success wasn't involving massive amounts of people doing some sort of busy work. The truth was the same folks who staffed the nursery were staffing my campaign teams. What does raise money is a compelling vision communicated effectively. Thus, I spend hours helping church leaders develop their vision so that it is clear, concise, and compelling.
However, it was the second observation that drastically impacted my strategy. My team has analyzed more giving than any other stewardship firm in America. Our analysis has confirmed what we have always known; the few always give the majority of what is given. We found that, on average, 15% of your donors give 50% of all that is given! Even more shocking is that the average Church sees as much as 90% of their giving from 20% to 25% of their donors! When it comes to a capital campaign, this group gives 90% of what will be given. Yet, the typical capital campaign strategy has you spending 80% of your time and effort on people who have not embraced biblical stewardship. If folks struggle to give anything to your church week in and week out, why would they respond to a major giving initiative?
We must develop the next generation of donors, and a capital campaign will not do that. My focus for the congregation is to develop a long-term strategy that incorporates stewardship training and education into a church's discipleship process. My strategy is to take the message of over and above giving capital campaigns to the one group that will respond, your leaders. By leaders, I mean ministry leaders and giving leaders. Several years ago, I began developing the Legacy Giving concept for my clients by creating a Legacy Team. What is a Legacy Team?
My Legacy Team Definition – A group of people who either have the gift of generosity or they are looking for creative ways to use the blessings God has given them to be a blessing to others. I have a two-pronged focus for this team.
Building the foundation for the future – Someone built it for us. Now it's our turn to build the foundation for the next generation.
Leaving behind a legacy to assure the future – We must shepherd every member to have an estate plan that includes their church.
You must take your message to this crucial group for any giving strategy to work. This group has the spiritual maturity to hear your message, and they typically are the ones in a financial position to give more. If you are going to be successful with any giving initiative, you must have the right target. My former boss, John Maxwell, says, "Everything rises and falls on leadership." Thus, my leaders first strategy.
Common Reservations Leaders Have – Let me deal with church leaders' major objections for not wanting to develop a Legacy Team.
"I don't want to know what people give." Relax, you will never have to look at who gives what if that is your choice. You can alphabetize the list, so you never know who gives what if that is your desire.
"I don't want to show favoritism." Anyone can join this team, including my 93-year-old parents, who write a $50 check a month to their dentist for dental mission work in third-world countries.
"Won't this create a restricted gift crisis?" No, not if you set it up correctly. The focus of your Legacy Team is to help you raise whatever over and above giving your church needs and secure your financial future.
"Isn't this a large church strategy?" Any church can implement this strategy as every church has people with a heart for generosity.

"Effective fund-raising churches refuse to treat all people as equals – and people truly are not when it comes to giving. Most of these churches develop some kind of segmentation strategy in which they categorize the congregation into types of donors." George Barna in How to Increase Giving to Your Church
Treating all your donors the same ignores the fact that not everyone sees and feels things the same way. The key to raising significant funds is knowing the different segments of your congregation and how to appropriately communicate with them. This is a skill set that no one teaches pastors in Bible College or seminary.
Many years ago, I heard my former boss, John Maxwell say, "You cannot get a person who is a 2 in some area of their life to move to be an 8. At best, you might get them to move to be a 3 or a 4. Your goal is to work with those that are 6, 7, and 8′s and improve their leadership ability." The same can be said of your donor base. Work with those with the most potential to improve, not those who consistently stay at the bottom. In the end, you will raise more money.
Who is your go-to person? Who do you turn to when you are figuratively down to your last out? In 1988, the manager of the LA Dodgers, Tommy Lasorda, needed a comeback miracle. He made a move that changed the game and the World Series. I'll never forget Kirk Gibson's pinch-hit home run in the first game of that 1988 World Series. For you Gen X's and M's, I'll save you the time and post what Wikipedia says:
"Gibson, who was not expected to play due to injuries in both legs sustained during the NLCS, was surprisingly inserted as a pinch hitter with the Dodgers trailing 4–3 with two outs in the bottom of the ninth inning and the tying run at first base. Gibson's home run—his only plate appearance of the series—helped the Dodgers defeat the Athletics, four games to one, securing their sixth World Series title."1. (Emphasis added)
Gibson got the credit, but it was Lasorda who made the decision. When crunch time comes, your leaders are your go-to folks. Make sure you always put leaders first. When you do that, your leaders will handle the parking lot vote.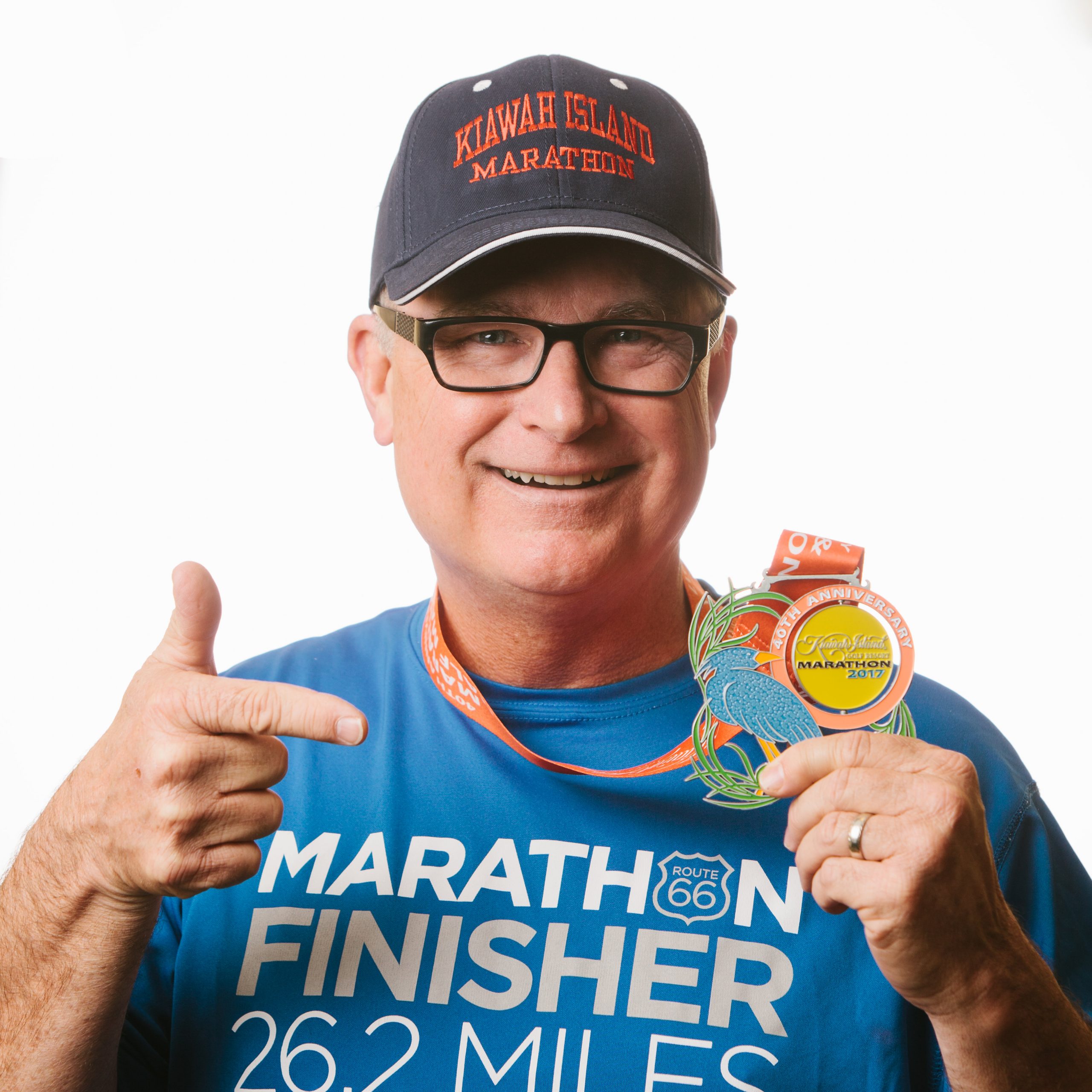 Mark Brooks – The Stewardship Coach
mark@acts17generosity.com