Behind every successful guy/gal, there is a guy. I'm that guy. God's call upon my life has taken me to places I never anticipated. If you had told me when I finished seminary that this would be my ministry, I would have believed I had somehow failed. Yet, I knew God was leading me out of pastoral ministry into the stewardship field. I left being a Senior Pastor to become a Coach to Senior Pastors. The road has not always been easy.
This is the last edition of the Stewardship Coach for 2022, my 9th year of publishing the newsletter. I'll send out Volume 10 Issue 1 on January 9, 2023. With this final issue, I wanted to share with you the journey God has had me on. This Coach is entitled Turning Failure into Triumph. Here is my story.
I made the biggest business mistake of my life in 2017. I sold the business I had started and grown, The Charis Group, and my first stewardship platform, Giving 365, to another firm. They hired me to write content for them and work on capital campaigns. I think the owner of that firm and I would probably both say, "What were we thinking?" It lasted about three months. To save all our sanities, I walked away. Selling my company cost me thousands of dollars and, at the time, I worried that I was finished. I lost my platform, and most clients lost track of me since my email had changed and my blog site no longer belonged to me. Years later, I would get calls from pastors telling me they had searched for me but lost track of me. So, they used someone else. A platform I had worked for years to build was gone almost overnight.
It was a humiliating time for me. My confidence was shattered, and my future seemed unsettled. Depression enveloped me like a black cloud. Yet, I would not, for all the tea in China, trade that time. I don't want to ever go through a time like that again, but I would not be what I am today without that period of my life. It forced me to rethink everything. It also forced me to become utterly dependent upon God for deliverance. I knew God was for me even if no one else was. I knew God had a plan for me. I got up every morning searching to find out His will for my life. God was faithful!
My biggest mistake has led me to a great discovery. The firm that bought my company saw value in the stewardship materials I had written. They were looking for content. I'm not bragging, but few, if anyone, have written as much as I have on stewardship and generosity. I soon discovered that other firms would pay for my content. I began writing for various ministries, along with my other work coaching pastors and doing capital campaigns with churches.
I now write a newsletter called the Stewardship Journal for the Missouri Baptist State Convention of the SBC. I also write for OnlineGiving.org, helping them build out a stewardship platform for their clients. Now, 50% of the revenue of my company comes because of my writing ministry. That would have never happened if I hadn't sold my company. What I thought was my biggest mistake has now proven to be one of my best long-term moves. I'm blessed that because of my writing, I no longer must climb on 100 airplanes a year! God turned my failure into triumph. He did that in part because I stayed faithful to what He had called me to. Every day I got up and showed up for work.
I end with this note sent to me from a pastor on December 6th. He wrote the following:
This past Sunday was the day our church brought their end of the year offerings. Today we did a final tally of what came in. The goal was to raise $500k to pay off our mortgage. From your coaching, we raised $350k from the top 10 givers in our church before launching the vision to the whole congregation. On Sunday, the goal was to raise $150k to hit the mark. $173k was given. We are $23k over our goal, and there is always more that comes in until the end of the year. I am VERY grateful! Humbled. Worshipful.

Thank you for your coaching over the years. Your insights and challenges have helped me re-think fundraising. They have helped me mature – to grow up. Resources follow Vision. Thank you! Matt Carlson, Lead Pastor, Boulder Valley Christian Church
Two thoughts to end this year on. Who's your guy when it comes to stewardship planning and execution? Then, finally, what failures in your life is God using to bring triumph to you? Don't ever give up because God never gives up on you!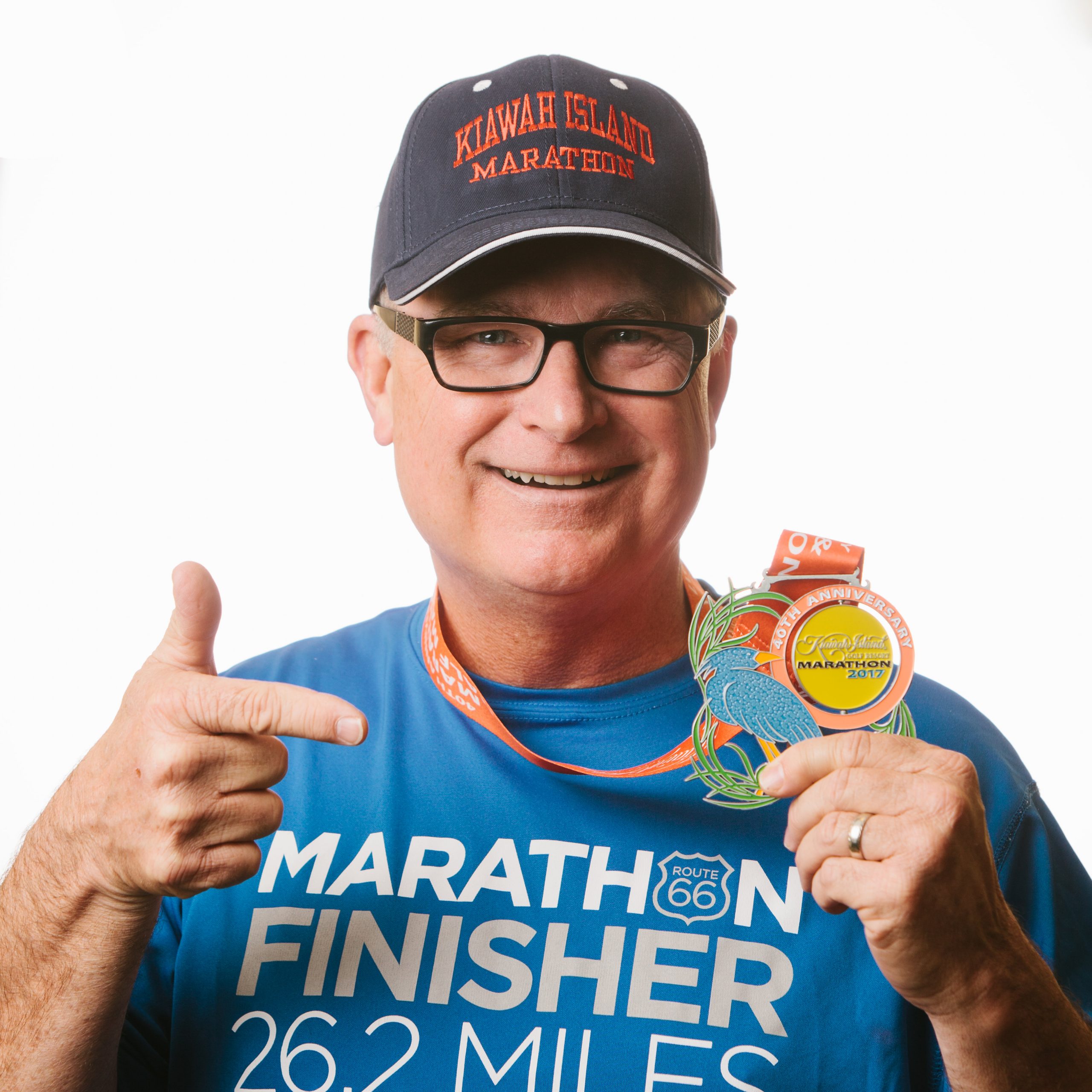 Mark Brooks – The Stewardship Coach
mark@acts17generosity.com
Shameless Commercials!!!
Hire me! Would you like to have the same kind of help Pastor Matt above received? I have a handful of churches I serve as their Minister of Stewardship/Generosity. I'm cheaper than hiring someone full-time and few have my years of experience. One thing my bad business decision led me to do was rethink how I did what I do. Covid showed pastors they didn't need me physically sitting across from their desks. The coaching I gave Pastor Matt was done exclusively by Zoom, phone, and email. I can do the same for you. To find out more, go to https://acts17generosity.com/memberships/.
Read me! I will soon be launching my 10th year of the Stewardship Coach Newsletter. I consider this my best work. I write this weekly newsletter with the intention of serving as your Minister of Stewardship/Generosity. In fact, I have stated, and stand by this statement, that all you need is to read this weekly, and you will have all the help you need. Please consider subscribing. It costs only $99 for a year's subscription. To find out more, go to https://acts17generosity.com/memberships/.
Use me! I write seasonal playbooks for every season of the year. A full membership gets you all my resources, like my newly released Six Weeks to Giving Success. This playbook will help you navigate through one of the slowest giving times of the year, January. My goal with this playbook is to move people up the generosity ladder and solidify your first quarter giving by focusing on your church's vision for missions and ministry.
Get your copy here: https://acts17generosity.com/shop/six-weeks-to-giving-success/
Get all of the above for free by joining OnlineGiving.org. We are building a premiere stewardship site to resource churches with stewardship/generosity help. You can get all of my materials and help with all campaigns by signing up with OG. I've been in the online giving arena for over a decade, and these guys are the best. They partner with many of the top 100 churches in America. Find out more by contacting us at (615) 206-4000 or drop us a line at support@onlinegiving.org. You can email me as well at mark@onlinegiving.org. We will show you how to save money and increase giving just in time for the New Year!
Thanks for following me. Have a Merry Christmas and a Happy New Year. I'll see you on January 9th!