"Recurring giving has taken the angst out of summer for our staff." That was a comment a pastor made to me soon after online giving began to gain traction in churches across America. Every summer, the pastor would be forced to decide which ministries would be scaled back. Then, when they set up online giving, they encouraged members to sign up for their gift to be recurring. The pastor said, "This has leveled out giving to be much more consistent, allowing us to better budget and prepare." Let's see this happen at your church by reading this edition of the Coach, entitled How to Take the Angst Out of Summer Giving.
Encourage recurring giving. Trust me; it will dramatically change your giving
The two easiest ways you can increase giving immediately are to:
Make every offering count. Thus, my push to plan out each of the fifteen summer offerings. Then,
Encourage recurring giving. Trust me; it will dramatically change your giving patterns if you do this.
The best way to assure a fully-funded summer is to move your giving to be automatic. The technical term is ACH which stands for "Automated Clearing House." ACH is a way to move money between banks without using paper checks, wire transfers, credit card networks, or cash.
Here are the advantages of why you want to set up recurring giving…
The first advantage is that your giving will increase. Churches that offer and highlight recurring giving always raise more money than the churches that do not offer this giving platform.
It's the modern-day equivalent of writing the 1st check to God. This is perhaps the best way to ensure that members become consistent givers. By setting up automated giving, the decision to give is already made before people spend all of God's money!
It helps you avoid crisis-impacted offerings. It is almost a certainty that the weather or some crisis will impact your weekend services. Recurring giving is never impacted by the weather or crisis.
It evens out your giving, especially in summer. Summer giving is often erratic and difficult to project. You have a better feel for what will come in with recurring giving.
It helps you capture gifts that would otherwise go to Mickey! When people go on vacation, they take their offering money with them and forget to pay it back after they get home. Recurring giving solves this problem.
It has the lowest percentage fee rate. Typically, you will see rates of 1% or less charged on recurring giving. Credit cards run 2% to 3%. So, having people use recurring giving means fewer fees for you which means more dollars for missions and ministry!
An ACH account never expires like a credit card. Your Admin folks will love this feature as expired debit and credit cards can make for a hassle-laden Monday morning.
It makes your giving more consistent, helping you better plan. Stressing recurring giving can do the same for your church as it did in my opening illustration.
The question is, how do you accomplish this? I recommend a two-month push. I use January, since many people make resolutions about their faith, as a time to encourage recurring giving. The other month we focus on is May, right before summer vacations set in. See the Bonus Section for a May Recurring Giving Push.
Does recurring giving make a difference? Summit Church in Durham, NC changed its online provider to the company I write for, OnlineGiving.org. One of our specialties is helping increase new clients recurring giving percentages. At the time that Summit Church switched to OnlineGiving.org their recurring giving was an unusually high 50%. During the onboarding process, we were able to increase their recurring giving to 75%. That equates to a $ 4,000-month savings. Check out Summit's giving page at https://summitchurch.com/give. To find out how we can do the same for you, contact support@onlinegiving.org or via phone at (615) 206-4000.
What percentage of giving should be ACH? To my knowledge, no one has done a study on this. However, the more of your donors you move to recurring giving, the more money you will have for missions and ministry. Start where you are and work to increase that percentage. I would like to see my churches at or above the 50% mark. To hit that mark, begin by setting a goal to increase the percentage of ACH giving by small increments, like 10%. Increasing your automated giving by 10% in May could help you be fully funded this summer and beyond. Find out what percent of your giving comes in through recurring giving and set a goal to increase that percentage this May.
So, start now planning how best to communicate the value of recurring giving to your members. Recurring giving can help your members fulfill that promise of being more generous. This July, it might also help you when you need funds for camps, mission trips, or your salary!
Let's take the angst out of your Monday mornings this summer by making May a push for recurring giving!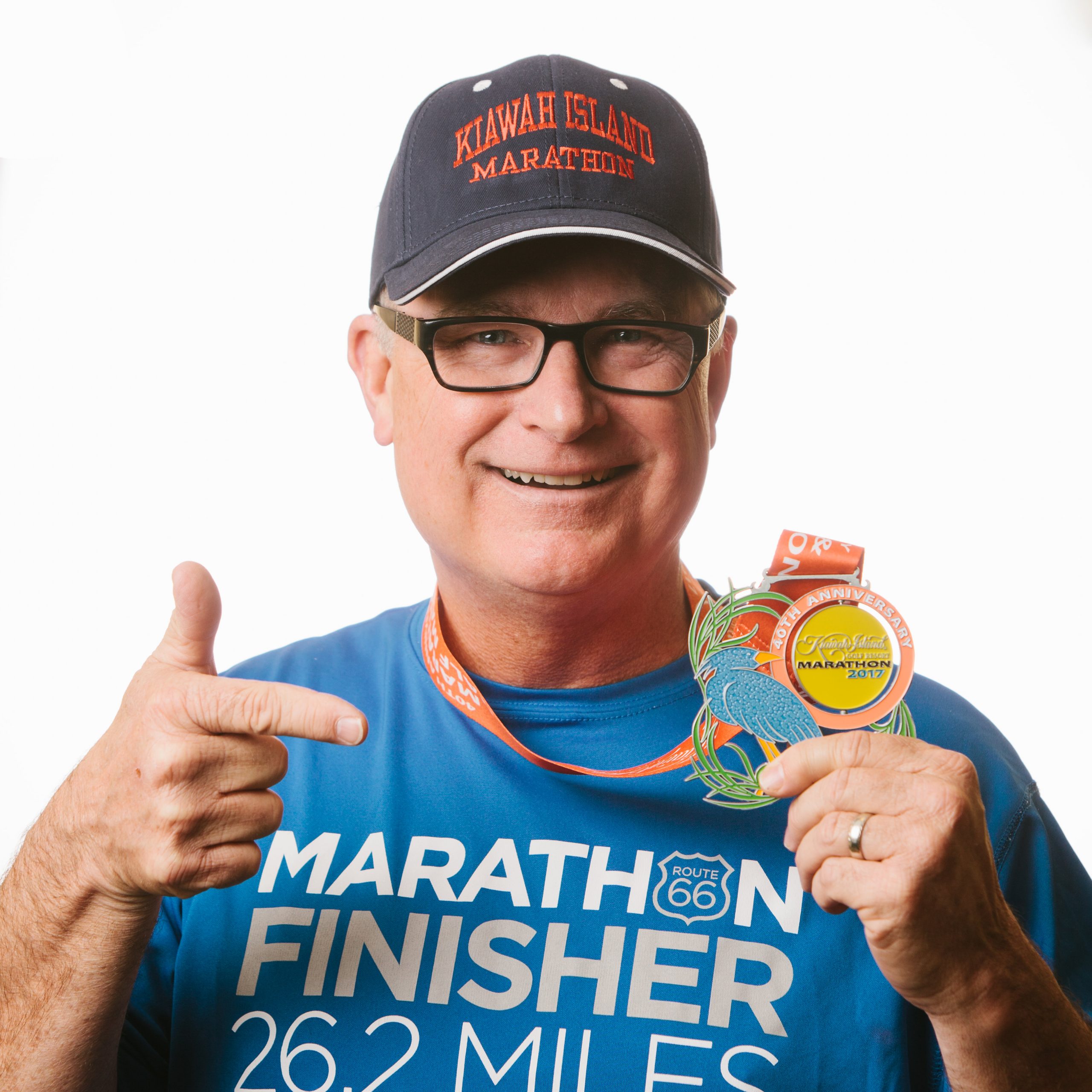 Mark Brooks – The Stewardship Coach
mark@acts17generosity.com
Get started today with my newest playbook, The 15 Offerings of Summer: How to Reverse the Summer Slump in 60 Seconds. https://acts17generosity.com/shop/the-fully-funded-summer/ I have all the pointers, tips, samples, and 15 pre-written offering talks ready to help you reverse the summer slump in giving!