Have you given any thought to this year's #GivingTuesday? I'm finishing the updates on my yearly playbook, The 2022 #GivingTuesday Playbook. Every year I dedicate an issue of the Coach towards helping you benefit from this worldwide charitable push with my annual #GivingTuesday Preview.
What is #GivingTuesday? #GivingTuesday is a movement that started a few years ago as a global day for people to be motivated to give back. It always falls on the Tuesday after Thanksgiving. This year #GivingTuesday falls on November 29th. What value has #GivingTuesday for a church? A few years ago, I devised these goals for churches regarding #GivingTuesday:
#GivingTuesday, correctly planned, can help you attract new donors. One of my goals is for people to experience the joy of generosity and, thus, be willing to give again. You must get the first gift first. #GivingTuesday can give you the platform to build a future donor. My goal for clients on #GivingTuesday is to increase their donor base.
#GivingTuesday gives you an early win, building momentum towards your end-of-year giving. Imagine being able to Tweet out, "Thanks to First Church generosity, we raised $21,482 for digging wells in Africa on #GivingTuesday!" Seeing the impact of my gift encourages me to give again.
I once saw a study claiming that only 10% of the millions raised on #GivingTuesday come through a church. Here are my findings on why #GivingTuesday has not been effective for most churches.
Not using #GivingTuesday. Millions of dollars will be raised worldwide, and your members will donate money on that day. Their hearts will be primed to give, so give them a good cause they can give to through your church.
Making the appeal about you. Don't make the appeal about making your budget number. Since your donors will get multiple messages from charities about changing the world, your message must match and trump theirs. Help us feed the homeless is more appealing than helping us make our budget.
Not using the correct strategy. #GivingTuesday is all about digital so make your appeal digital! Work now to ensure that your online platform can be adjusted for this special appeal. Use email blasts and social media on Tuesday to highlight and garner gifts. Contact us today at OnlineGiving.org to find out more at (615) 206-4000.
Waiting too late to plan for #GivingTuesday. The more time you put into #GivingTuesday, the better the results. You can't decide on Monday, November 28th, to send an email the next morning. Plan now!
Here is a plan of action…
Decide now what the "ask" will be.
Build a message around that "ask" via social media in the week leading up to #GivingTuesday.
Make the "ask" on Giving Tuesday through social media and a direct email blast.
Track who gives, especially any gifts from first-time donors. This tells you what type of "ask" resonates with people so that you can include them in another similar "ask."
Send thank you notes to every donor who gave.
Used properly, #GivingTuesday can help advance generosity at your church for that day and beyond. Let's use #GivingTuesday to show the value and joy of a life of generosity.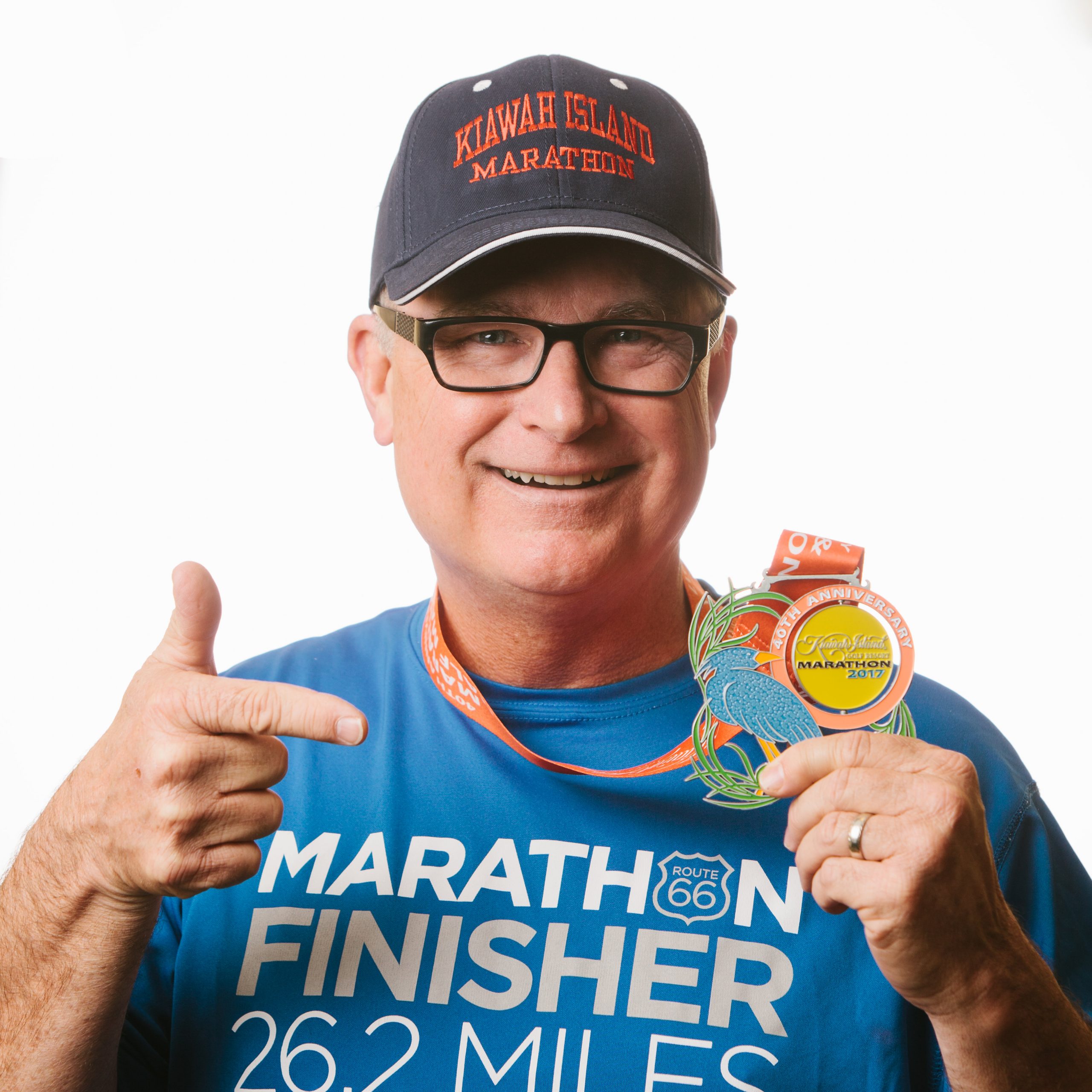 Mark Brooks – The Stewardship Coach
mark@acts17generosity.com